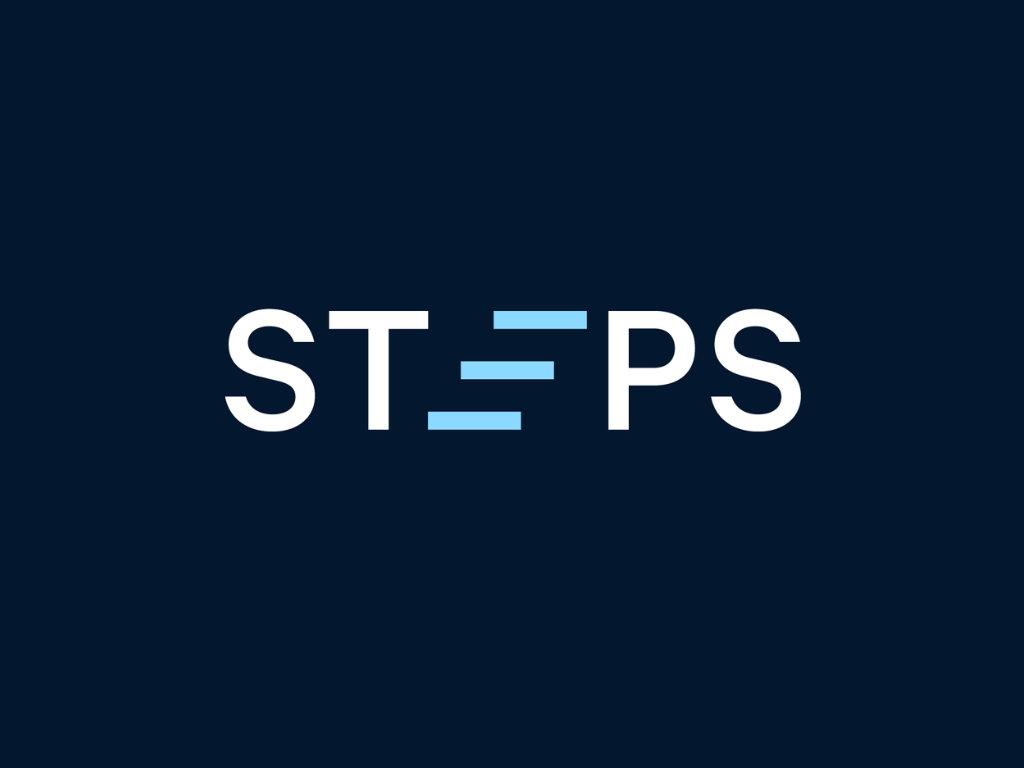 STEPS
Weekly

on

Wednesday

7:45pm

The Boathouse

Ended 07-Dec-2022

Sign up from 04-Sep-2022 - 28-Sep-2022
The STEPS process consists of 12 steps, designed to help us find freedom by finding peace with God, ourselves and others. STEPS uses biblical principles and is designed for both Christians and those open minded about the Christian faith to journey towards freedom together. People typically choose to work on issues such as anxiety, anger, pride, low self-esteem, lack of trust, fear of rejection, or anything else that is holding them back in life.

On the 11th September we will be hosting an introduction evening and would really encourage you to join us for this if you are thinking of being part of this course - sign up here:
lifesouthampton.org/steps-intro-evening

If you are unable to attend that evening let us know as there are alternatives that may work.

The course book is an essential part of the course and can be purchased from Life Church at cost price of £15. We do not want cost to be restrictive so get in touch if required.

If you're interested in doing STEPS but would only be able to attend an online course, come to the introduction evening and we can chat to you about that option there.
Location
The Boathouse - 11 Cranbury Terrace, Southampton, SO14 0LH
Sign up for this group closed on Wednesday, 28 September